Optical Filters and Specialty Glasses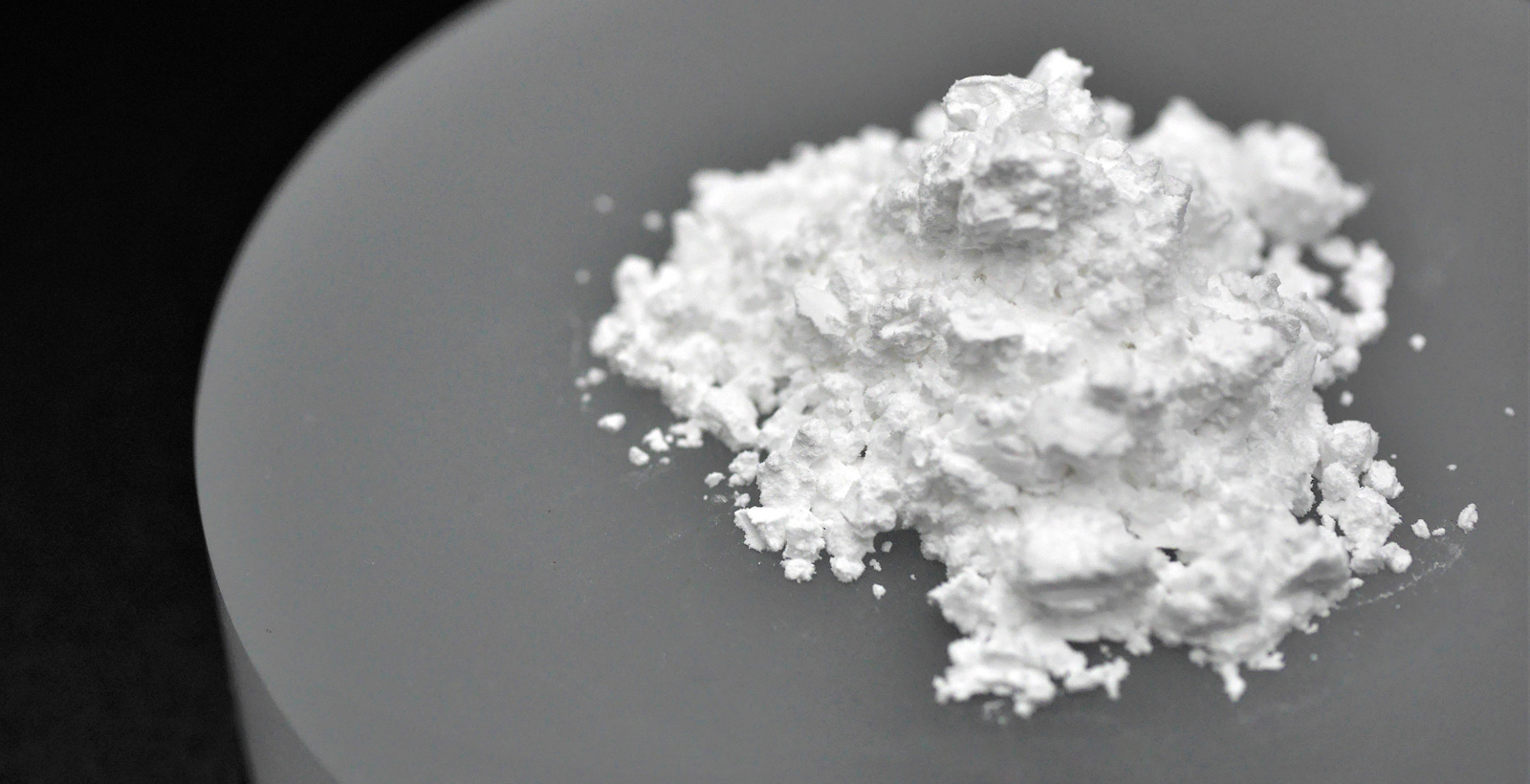 Oxide Solid Electrolyte for Lithium-ion Secondary Batteries


SELAPath

Sumita's SELAPath is an oxide solid electrolyte, which is suitable for use as a ceramic solid separator/electrolyte material for lithium-ion secondary batteries.
The chemical formula of the material is Li1.4Al0.4Ti1.6(PO4)3(LATP).

Our Advantages
Large Scale Production applying our glass manufacturing technology
No ball-milling contaminants contained due to our distinct manufacturing method that does not require a ball milling process
Highly uniform in particle shape
SELAPath can be sintered in the air. By sintering, you can use the material in various forms.
Particle Shape

X-ray Diffraction
Particle Size Distribution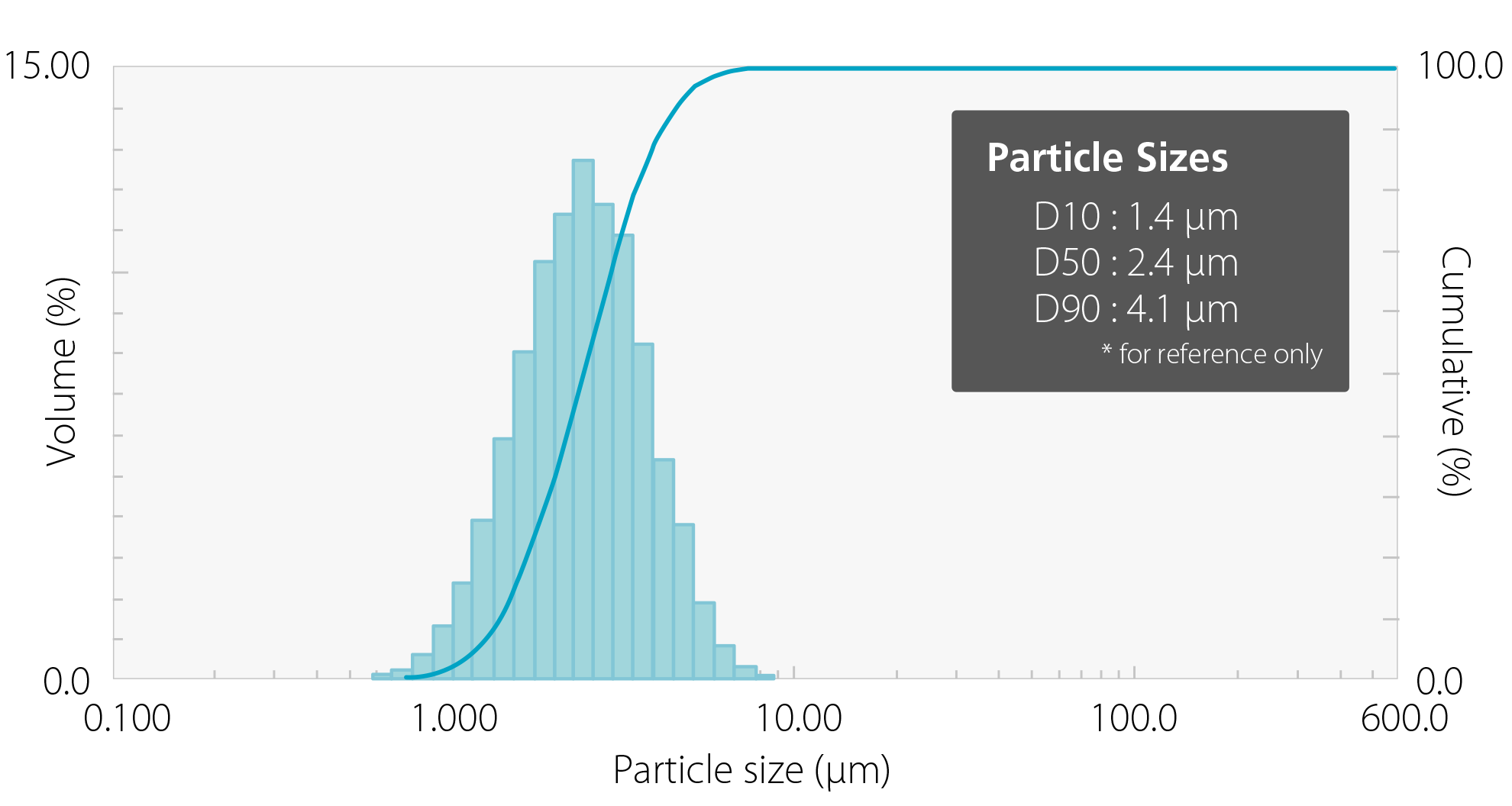 Properties of SELAPath sintered body
| | |
| --- | --- |
| Relative Density | 95.6% |
| Ionic conductivity at 25℃ | 2.4 x 10-4 S/cm |
| Activation energy | 34 kJ/mol |
* Other specifications are available upon request.
We welcome new challenges and look forward to co-developing new materials/products with customers.
Downloads