R&D, Manufacturing and Global Sales
R&D and Manufacturing
Optical glass technology and optical design expertise represent our body of work, and our R&D is our heartbeat.

SUMITA's R&D starts from ideas such as: "It'd be interesting if this could be done with optical glass materials", "How can we develop our technology one ahead of what we have now to meet the needs of society?", and "How can we create products that are better for human health, living creatures, the environment, and climate change?" Other than profit or efficiency, we start from a commitment to new technology. In this way, revolutionary products have been produced from research accumulated in our free corporate culture. Many products, world-renowned for their striking excellence, have appeared. And our success would not be possible without our optical designers and product developers, who translate sparks and inventions into creative solutions.
Urawa Factory (R&D and Manufacturing)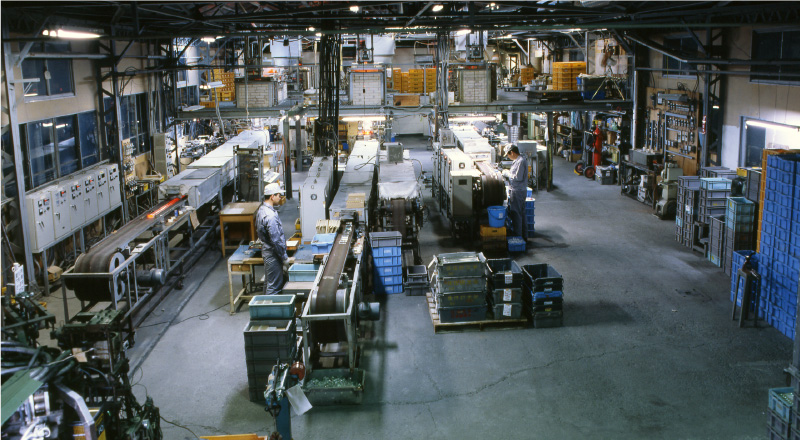 4-7-25 Harigaya, Urawa-ku, Saitama-City, Saitama 330-8565 Japan
81(0)48-832-3165
Tajima Tabehara Factory (R&D and Manufacturing)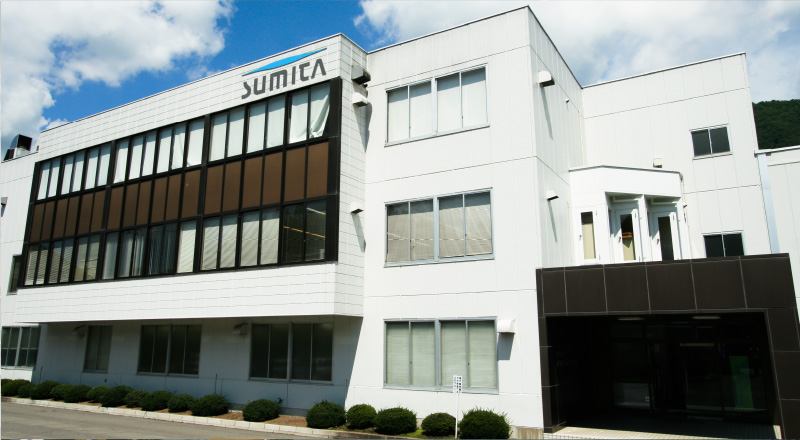 174-1 Tabehara, Tajima, Minamiaizu-machi, Minamiaizu-Gun, Fukushima 967-0004 Japan
81(0)241-62-2626
Facility for Aspheric Lens Manufacturing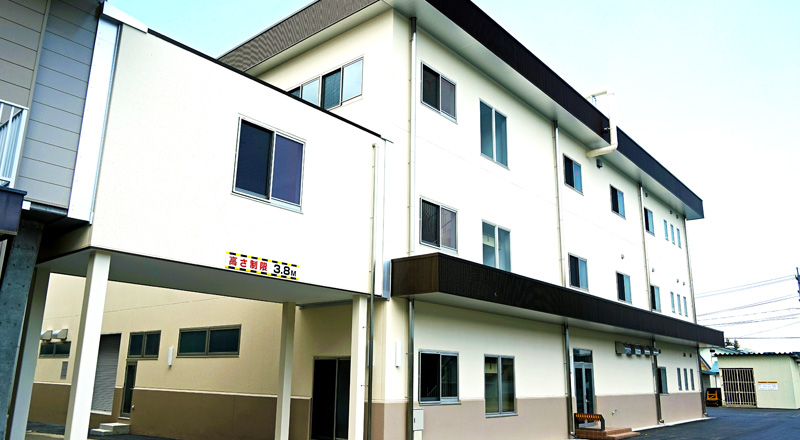 Established in 2021
• 1,900 sq. m
• 3-storey building
• Class 1000 cleanroom
• Vibration isolation floor
• Precision air conditioners
Volume production of micro and high precision optical components used in endoscopes and optical communications.
Factory for Precision Molding Lenses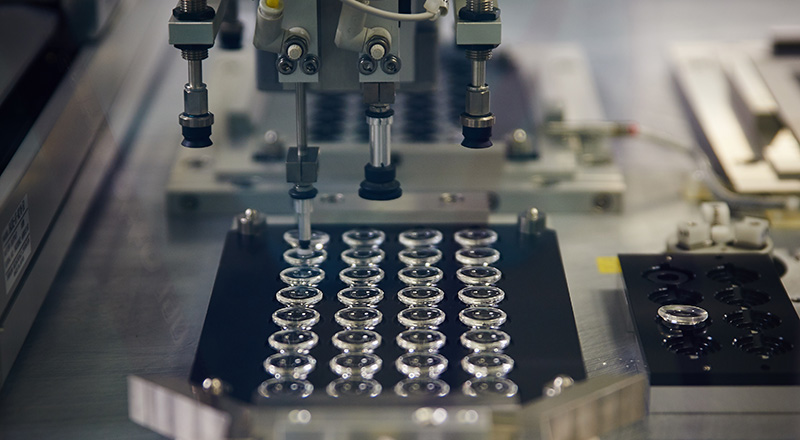 Established in 2001
A facility exclusively for manufacturing precision molding lenses with our original technology. SUMITA enables integrated manufacturing of precision molding lenses in this factory, including various manufacturing processes such as development of glass materials, processing equipment and molding die.
Factory for Medical Device Manufacturing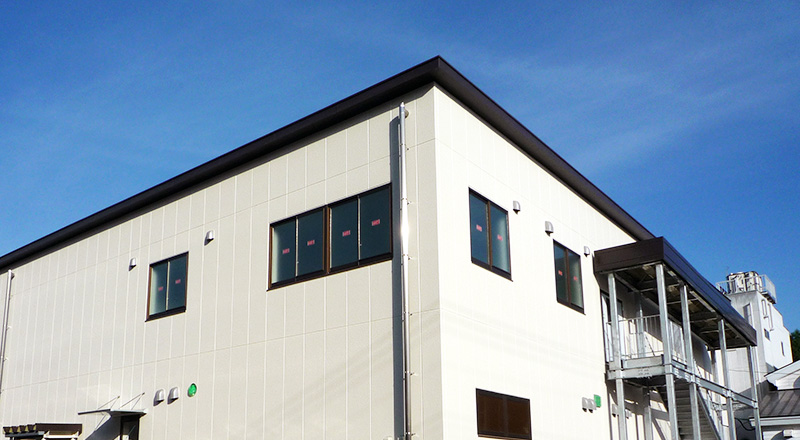 Established in 2015
We manufacture and assemble endoscope parts in this factory. Most of the process can be done in clean rooms, which contributes to manufacturing the latest medical devices.
Factory for High Transmittance Optical Fibers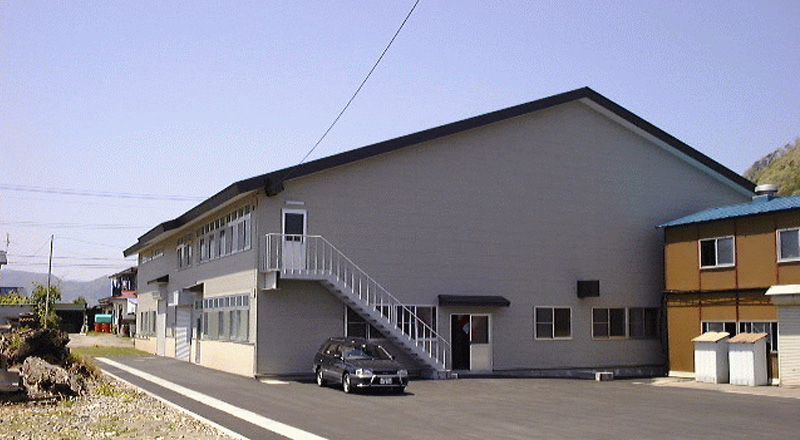 Established in 1999
This factory provides a combination of full coverage of producing fiber optics from melting glass to drawing fiber all in clean rooms. Next generation optical fibers are developing and manufacturing here.
Factory for Fiber Optics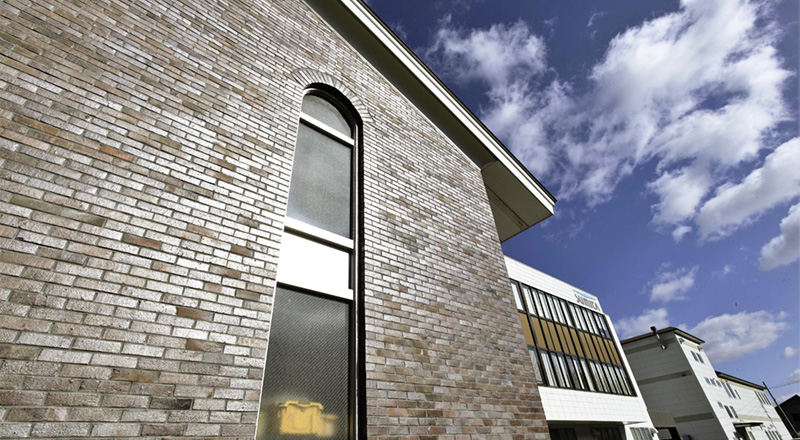 Established in 1989
At this factory, we draw optical fibers and assemble fiber optics products. In 1996, we expanded a factory which is exclusively for manufacturing leached image bundles, a factory equipped with class 1000 clean rooms. SUMITA continues to supply high quality leached image bundles from here.
Factory for Optical Glass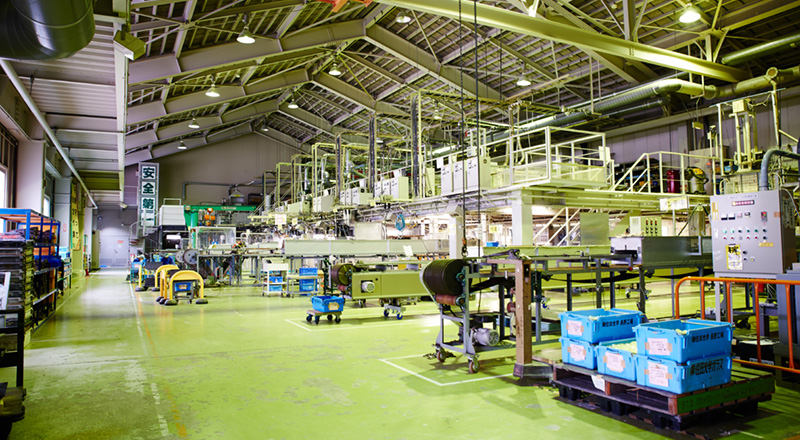 Established in 1996
At this factory, SUMITA introduced the latest melting facility for shortening the delivery time and reducing cost, while improving efficiency and quality.
Tajima Nagano Factory (Manufacturing)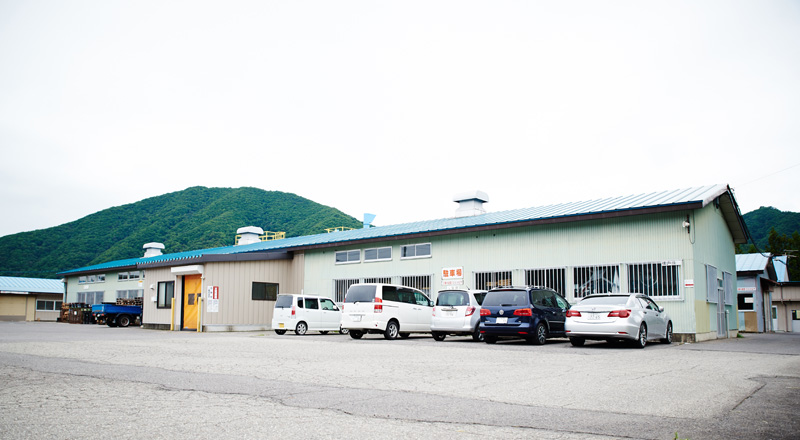 182 Kunugibayashi, Nagano, Minamiaizu-machi, Minamiaizu-Gun, Fukushima 967-0001 Japan
81(0)241-62-4380
Sumita Photonics (Manufacturing)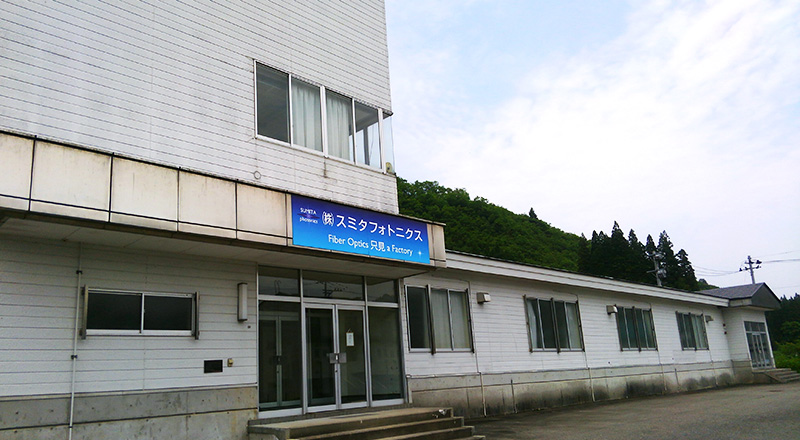 Nango/ Tadami Factory
With the latest equipment, this factory processes high-tech key devices and assembles optical fibers, light sensors and light guides.
Global Sales
SUMITA OPTICAL GLASS (Headquarters)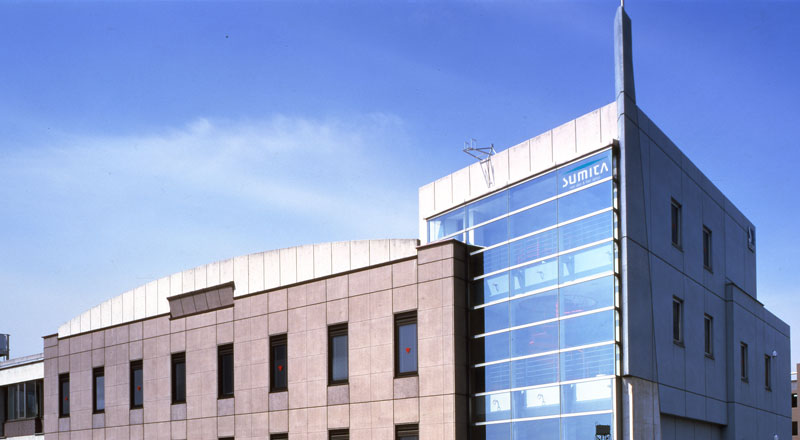 Saitama, Japan
4-7-25 Harigaya, Urawa-ku, Saitama-City, Saitama 330-8565 Japan
81(0)48-832-3165
SUMITA OPTICAL GLASS EUROPE GmbH (Europe)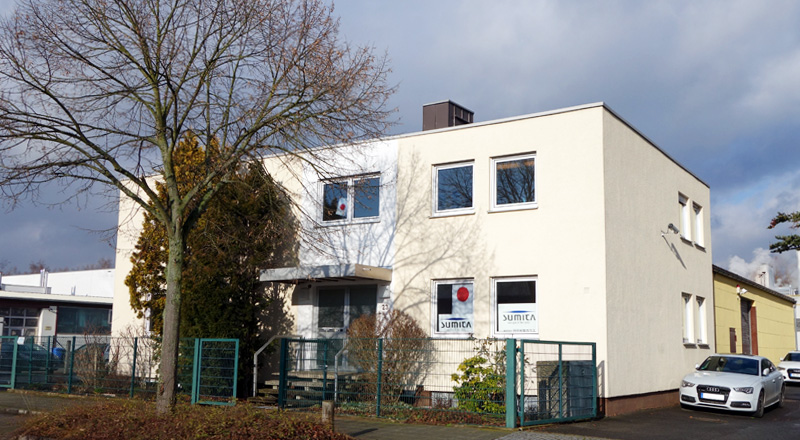 Nuremberg, Germany
Andernacher Str. 23, 90411 Nuremberg, Germany
+49-(0)911 3766 83 60
+49-(0)911 3766 83 61
SUMITA OPTICS (China)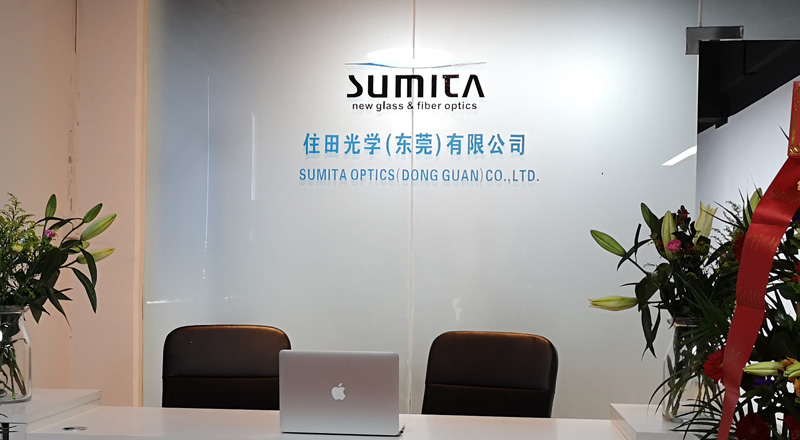 Dongguan, China
Science road 195#, Dongkeng town, Dongguan, Guangdong, China.
+86-769-8693-2299
+86-769-8920-0206