Material Development
New glasses have been developed by continuous determining the glass composition and test melting.
SUMITA keeps producing revolutionary products from thinking outside the box which is cultivated in our innovative culture.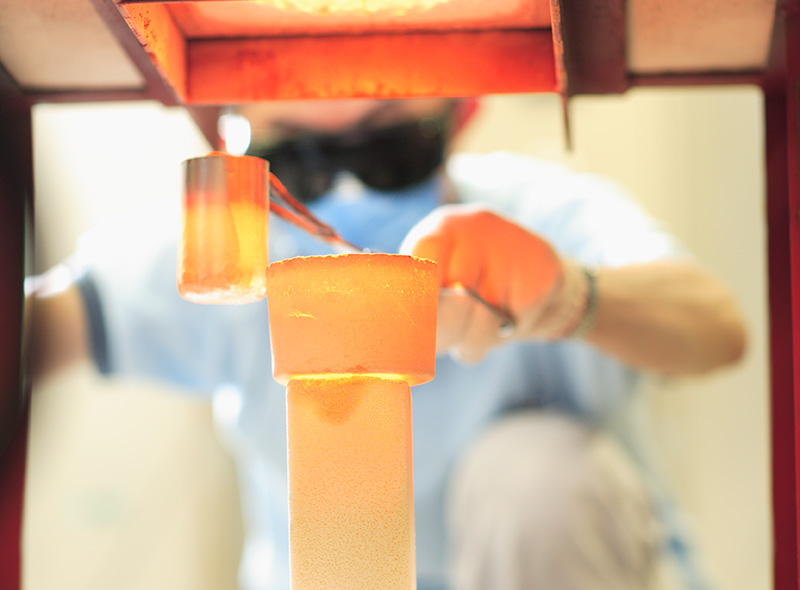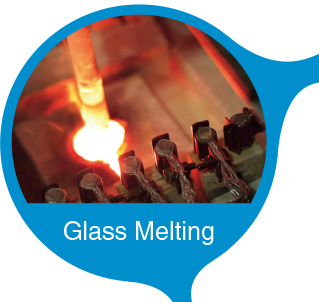 Glass Melting
After blending raw materials to attain the required optical quality, the batch is melt at 1,200 to 1,400℃, depending on the type of glass composition. Annealing, controlled temperature reduction, follows to condition to obtain the appropriate properties.