Fiber Optic Components and Peripheral Products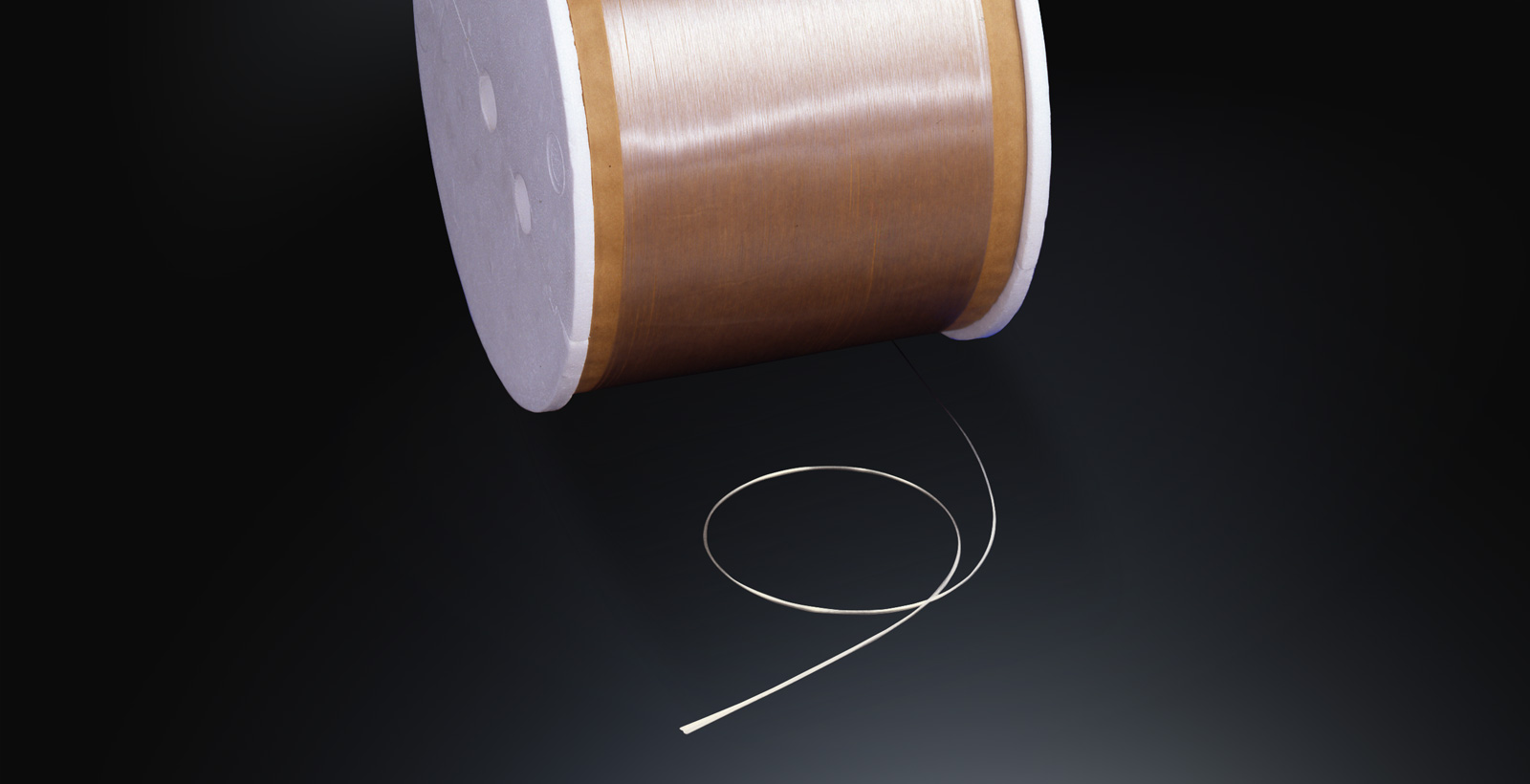 Bare Optical Fiber Lineup
Besides multi-component/borosilicate glass fiber optical fibers manufactured in-house, we offer a wide selection of optical fibers that include third-party products. We are here to provide solutions for your specific optical fiber requirements (e.g. wavelength, environment).
Optical Fiber Lineup
Wavelength
Material
Type of Optical Fiber
Numerical Aperture (NA)
Opening angle(2θ)
Visible
Multi-component glass
SOG-120C*
0.86
119°
SOG-100
0.77
100°
SOG-80S
0.63
79°
SOG-70S
0.57
70°
SOG-35C*
0.31
35°
SOG-15
0.14
16°
Plastic
SOP-20
0.50
60°
NIR (Near IR)
Multi-component glass
SOG-70SIR
0.57
70°
UV
Multi-component glass
ST365-35
0.32
38°
Silica glass
SOQ-200
0.22
25°
* SOG-35C and SOG-120C have improved transmittance in short wavelength compared to the previous models SOG-35 and SOG-120S respectively.