Oxide Solid Electrolyte for Lithium-ion Secondary Batteries SELAPath

New Products
2021.04.12
We are pleased to announce the launch of our new material, SELAPath.
SELAPath is an oxide solid electrolyte, which is suitable for use as a ceramic solid separator/electrolyte material for lithium-ion secondary batteries.
Our Advantages includes:
Large Scale Production applying our glass manufacturing technology
Minimal Contamination using our distinct manufacturing process
Highly uniform in particle shape
Sumita's RD&E in Material Science
Sumita applies its expertise in optical glass and engineering/manufacturing capabilities to develop innovative products, such as SELAPath.
We welcome new challenges and look forward to co-developing new materials/products with customers.
Let's collaborate and create new value.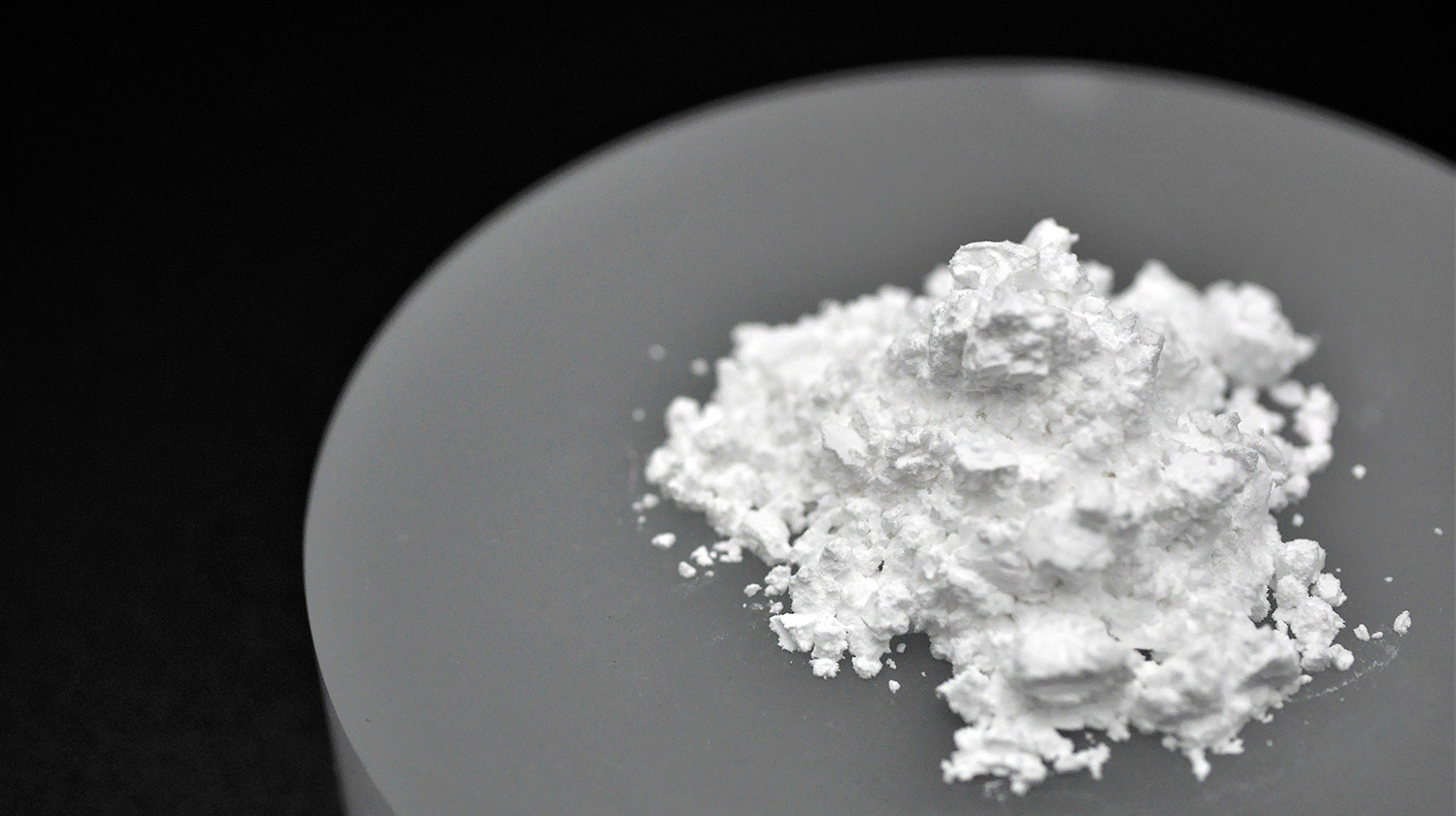 More Details