Optical Devices/Assembles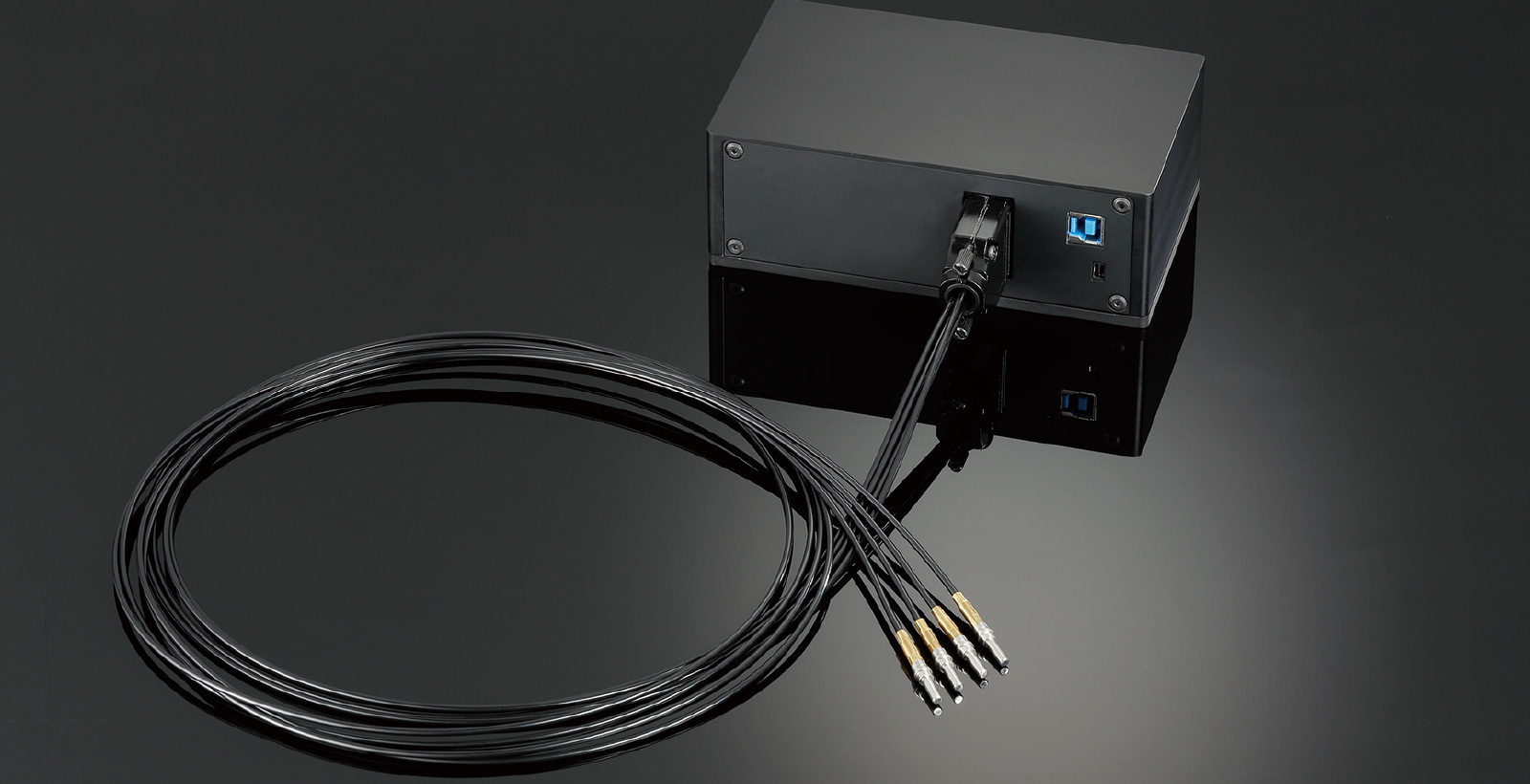 Multi-channel Spectroscopy
Function of several spectroscopies integrated into one
Multi-channel spectroscope allows simultaneous, multi-point measurement. SUMITA's optical design enables high resolution and sensitivity.
Applications
Measurement of wavelength of light source
Measurement of transmittance and reflectance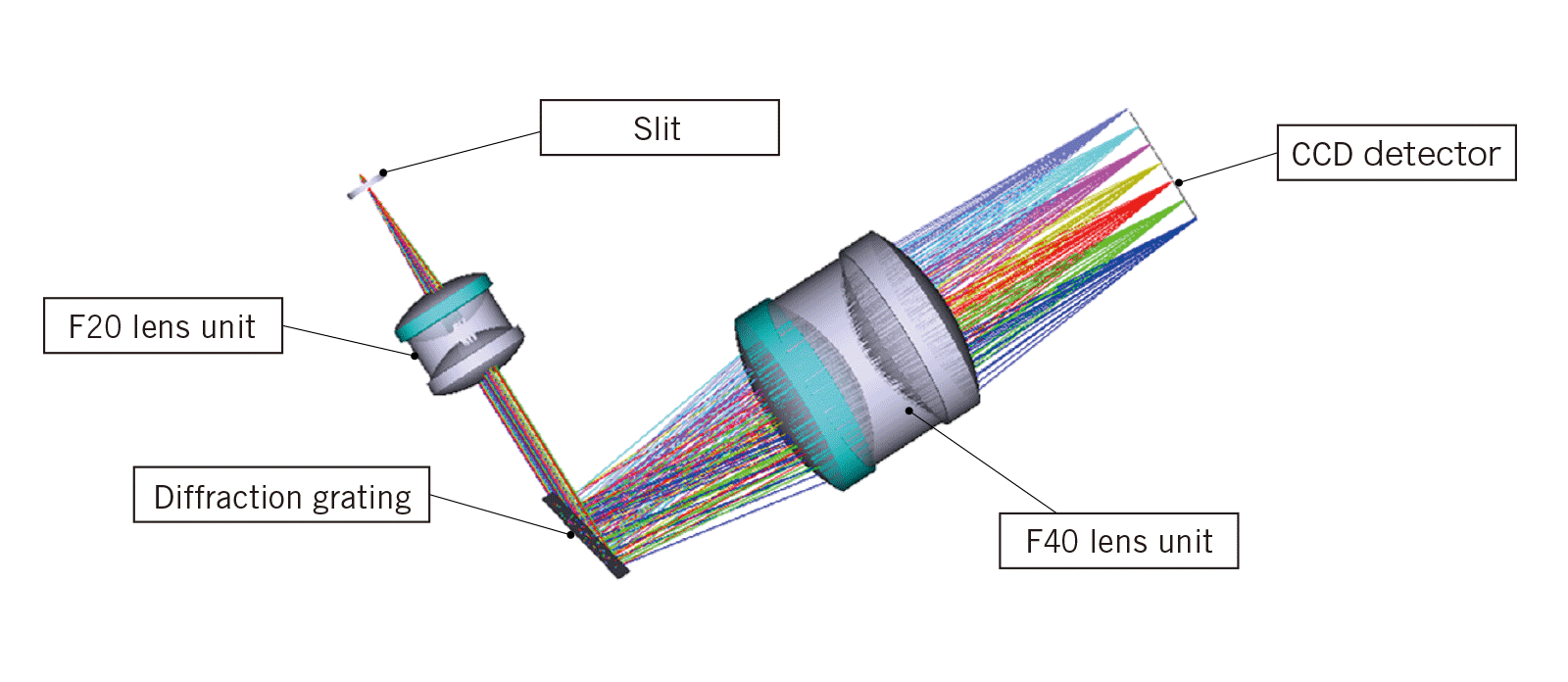 Examples
Area Measurement

Integration Mode
Specifications
Spectral wavelength range
UV (250 – 400 nm)
Vis type (400 – 700 nm)
IR type (700 – 1,200 nm)
Slit width
More than 50μm (selectable)
Resolution
1 nm FWHM at a slit of width 50μm
Wavelength repeatability
±0.12 nm(620 nm)
Interface
Compatible with USB 2.0 Hi-Speed(480 Mbps)
A/D conversion
18 bit
Pixel count
1024 pixel
Pixel size
More than 14 x 14 μm/td>
Exposure
0.1 ms - 6.5535 ms
Dynamic range
Appx. 2,500(integral time : 1 ms)
Dimensions
140 x 80 x 55 mm(excluding input terminals)
Weight
Appx. 0.5 kg
* Please contact us for change of output mode.
Downloads