Aspherical/Specialty Lenses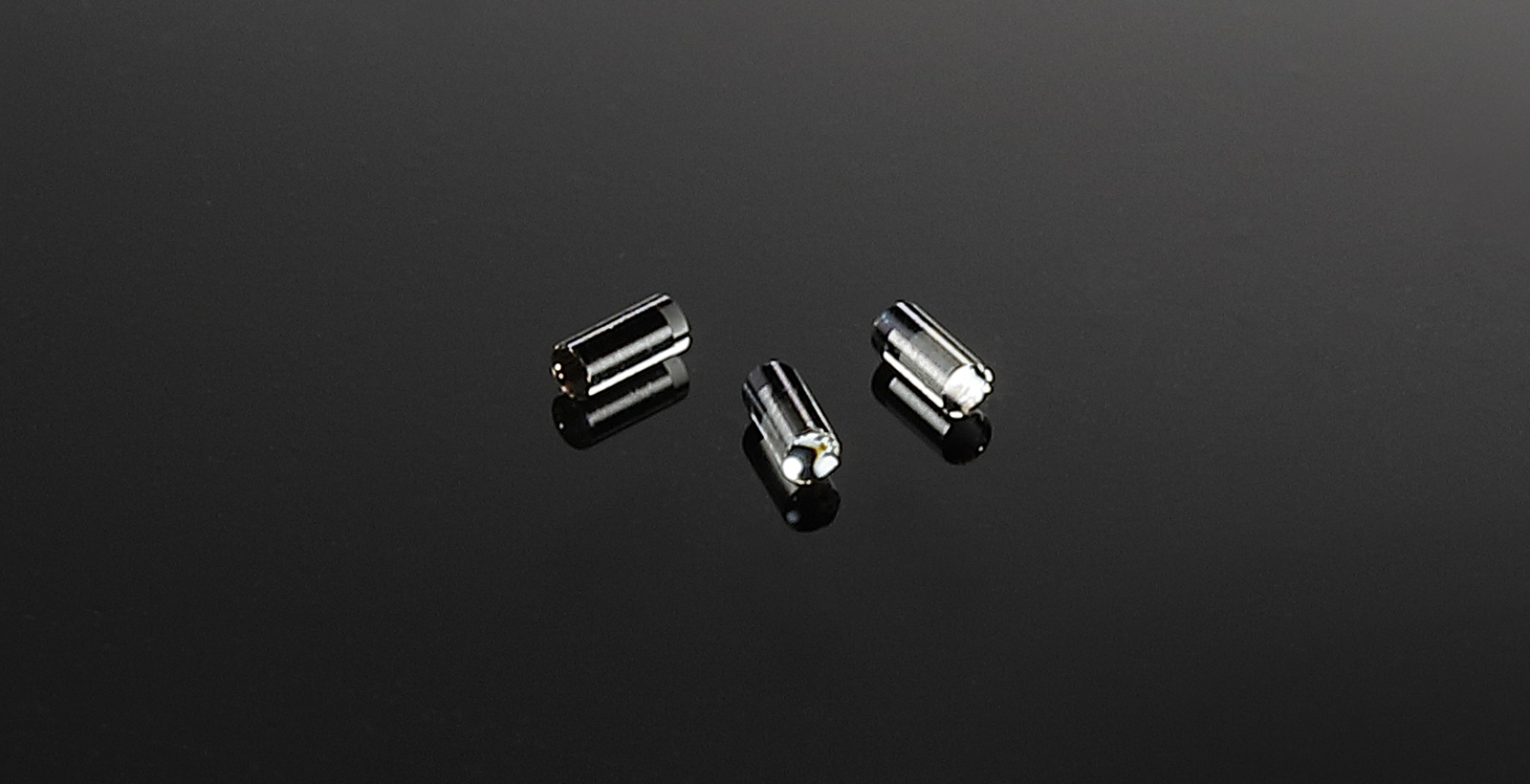 Micro GRIN Rod Lenses


FOCUSROD®

Micro GRIN (Gradient-index) lenses with diameter of 0.15 - 0.8 mm.
Wide viewing angle and small chromatic aberration
Since the end face is flat, FOCUSROD is easy to be mounted on a micro fiberscope as an objective lens
Customized available: focal length (0.04 – 50 mm), angle of view (65 – 80°)
RoHS compliant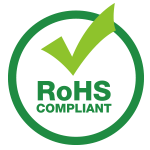 Specifications
Product type
FR-80
FR-70
FR-65
Diameter
0.350+0/-0.005
0.350+0/-0.010
0.350+0/-0.010
Lens length
0.732±0.050
0.762±0.050
0.780±0.050
Resolution
≧ 400 LP/ mm at center
≧ 150 LP/ mm at periphery
Magnificatio
1:23
1:20
1:18
View angle
80±2°
70±2°
65±2°
Working distance
5.0 mm
Field curvature
≦40 µm
≦30 µm
≦25 µm
Chromatic aberration
≦15 µm
Refractive index at center
About 1.674
About 1.665
About 1.660
Convergence parameter
About 2.21
About 2.11
About 2.08
Field curvature data shows the distance of the image forming point between a central part and a peripheral part of a lens.
Tolerance of cracks and chips in surface is limited to outside of 90% of lens radius.
Images through FR-80 GRIN Lens
Numbers

Coin

Liquid Crystal Panel
FOCUSRODⓇ and Focus Rod are registered trademarks of Sumita Optical Glass, Inc.
Downloads